AAAGGHHHHH!!!!
I'm glad I got that off my chest…
So it's the day before the big move. Daniel's at a water park with the children while I'm supposed to be packing up and getting things in order. What he doesn't know is that I'm actually perusing Instagram and I'm about to go to the hair dresser. Cannot turn up in LA with frizzy beach hair. Obviously.

So there's really nothing new about my life at all… Who said it was all about to change????
For now, we have a huge week ahead of us, in order of importance, my animals all passed their Fit to Fly exams with the vet and are flying out United Airlines next Friday… Jessica starts school Fast Start (orienteering) this Monday and I have no idea where the hell her school is located and how on earth I"m going to get her there… and my house isn't ready so we've rented an Airbnb in Venice Beach for a couple of weeks (it could be worse, it's my best effort to beat the anxiety as yogi breathing wasn't quite cutting it).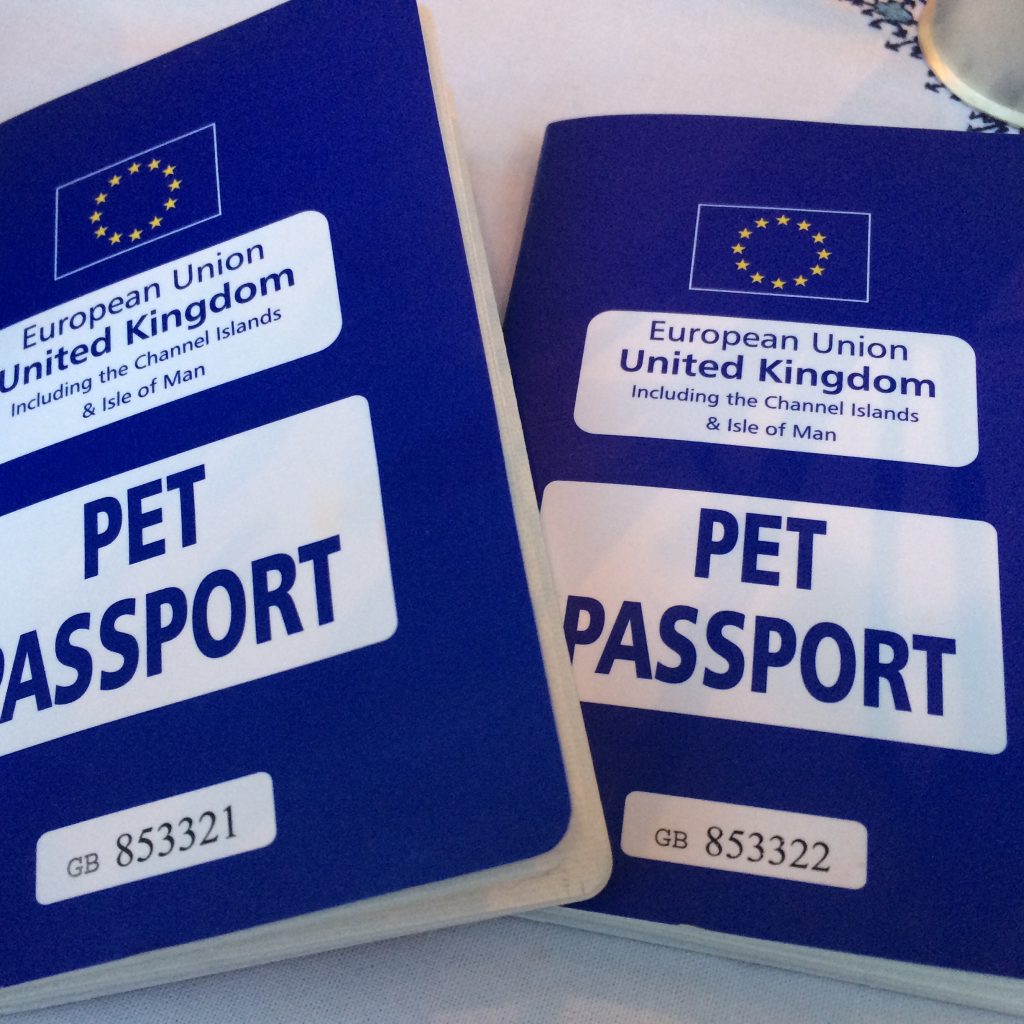 Issues to date, my Spanish A-Level has done bugger all in helping me communicate with Hispanic builders. Fat lot of good that did me when it really counts! Despite my best efforts and strict rules about not losing the British accent, my children neither understand, nor are understood and need to adapt their lingo to survive. Pants no longer mean knickers, they mean trousers, trash no longer means a reference to Britney Spears' trailer origins, it means rubbish and Harry's school bus (yes, the yellow one) collects at 6.51am.
RULE BRITANNIA!
Love AC xxx