I am English. I speak English. I vote in England. I even took English A Level and was nationally graded (quite well, I might add) in this subject. I have studied many a Jane Austin novel and visited Shakespeare's Globe Theatre in London as a native and not a tourist. I've even been known to quote the odd Shakespeare in my day-to-day lingo (Friends, Husband, Children – LEND ME YOUR EARS!)
Why then, is the language such an issue? Of all the concerns I had when I moved country, this was not one of them. Smug, was I, when I would regularly tell people, "It's not like we are moving to Beijing and my kids have to learn a whole new language or anything…" Little did I know… not feeling so smug right now…
This is certainly a source of great amusement – and astonishment – to us all and of all the things we are asked about, this trumps (no pun intended!) them all. Here's a glimpse at the kind of situations I've been dealing with: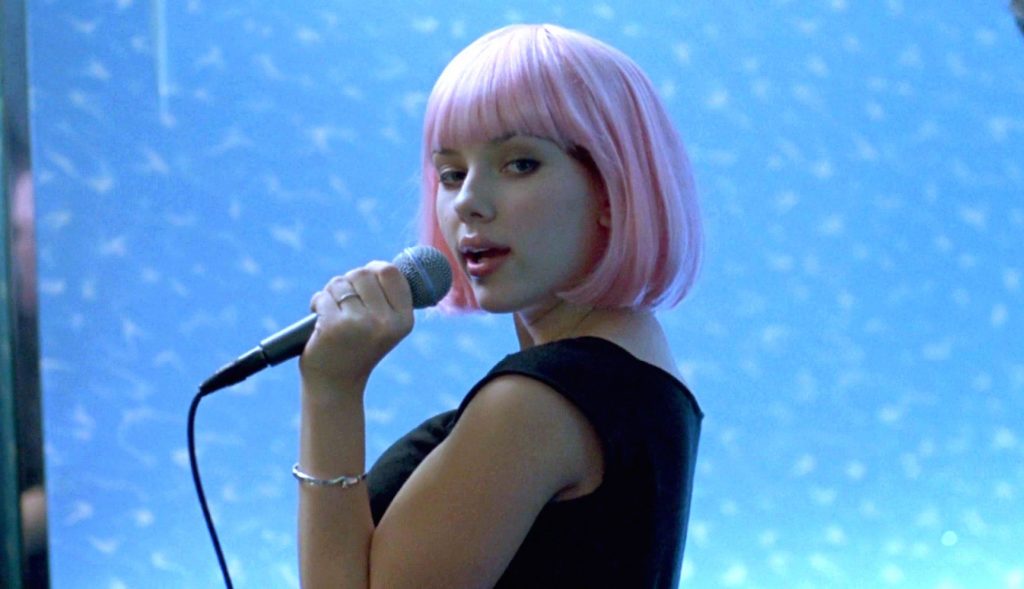 Suspenders. In English, it means an item of sexy underwear, most likely to be seen in Fifty Shades of Grey. In American, it means braces, the kind attached to preppy school skirts so they don't fall down. Context in which I discovered this, another "Mom" asking me if we had a pair her kid could borrow. No, we don't. Rubber. In English, the item of stationery (that many little girls love to collect, available in all shapes, colours and smells) used to "rub out" mistakes written in pencil. In American, a form of contraception, used to prevent another form of mistake. Context: Jessica, History lesson, "Please may I borrow a rubber as I left mine at home." Let's not even discuss The Magic Rub brand that is available on Amazon!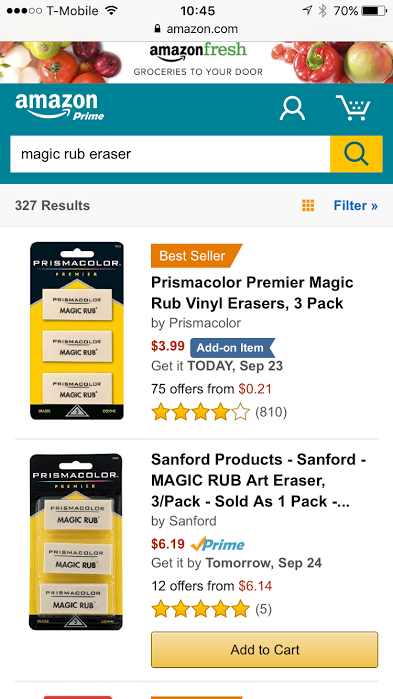 Fanny Pack. American for Bum Bag / Purse Belt. Offered to us in American Apparel when shopping for t-shirts. "Would you like a Fanny Pack to go with that?" How to explain this one? The "F" word is used in England to describe a personal female area that one would usually only discuss with a Gynecologist, not a sales assistant in American Apparel. How we translated that offer in our heads? "Would you like some form of weird, inappropriate, medical kit for that area, possibly including an ice pack?"
Moving on…
Swimming Costume. OK, I admit I get this one, but it took a moment for me to work it out. Water Polo was on the curriculum at one point and as ever, I was completely unprepared; following an urgent and demanding text from teenage child to deliver the appropriate kit immediately, I asked a "Mom" where to buy a swimming costume asap. When I arrived at the fancy dress shop, I was somewhat surprised. Lesson learnt. "Bathing suit" it is from this moment onwards! Any by the way – "costume" equals "Fancy Dress" which equals "smart" which equals "clever."
Do you know how taxing this all is on my brain?
The worst, the absolute, most horrendous, excruciating one to date, is too hilarious not to mention and too inappropriate to go in to detail. I'll leave you with the gist…
"Moms" Lunch. I'm feeling included, settled and finally like I'm fitting in. Discussion topic – teenage girls meet teenage boys at local High School. Same old, same old, generation after generation, London, LA, anywhere and everywhere. We all know the story. Until my contribution which changed everything…
The word "Coach," in English means "School Bus." The word "Coach," to American Moms means, "Sports Teacher." And I'm English!
WHOOPS!
Until the next time,
Love AC xx