I'm utterly baffled – yet again. Have you ever had those moments where you wonder if you are actually awake or dreaming? When the scenario in which you find your life is so completely weird that for a moment you a scared there's something very wrong?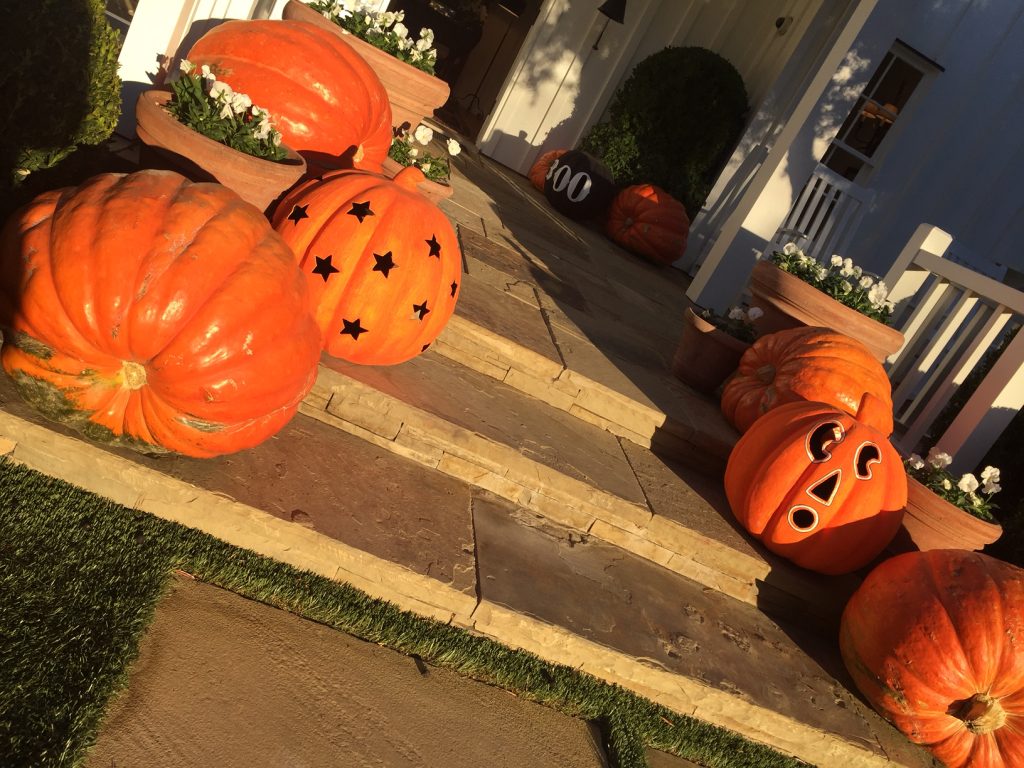 Pumpkins have taken over LA. It's happening people. Right here, right now. It's like some freaky, bizarre build up in a horror movie. Everywhere I turn, there are MOUNTAINS of the things and each time I blink, more have appeared. I'm not talking about regular pumpkins either – these monsters are HUGE. Do you remember the children's book "The Enormous Turnip" where it took the entire village to pull the turnip out of the ground? It reminds me of that with a touch of Scream added for LA effect.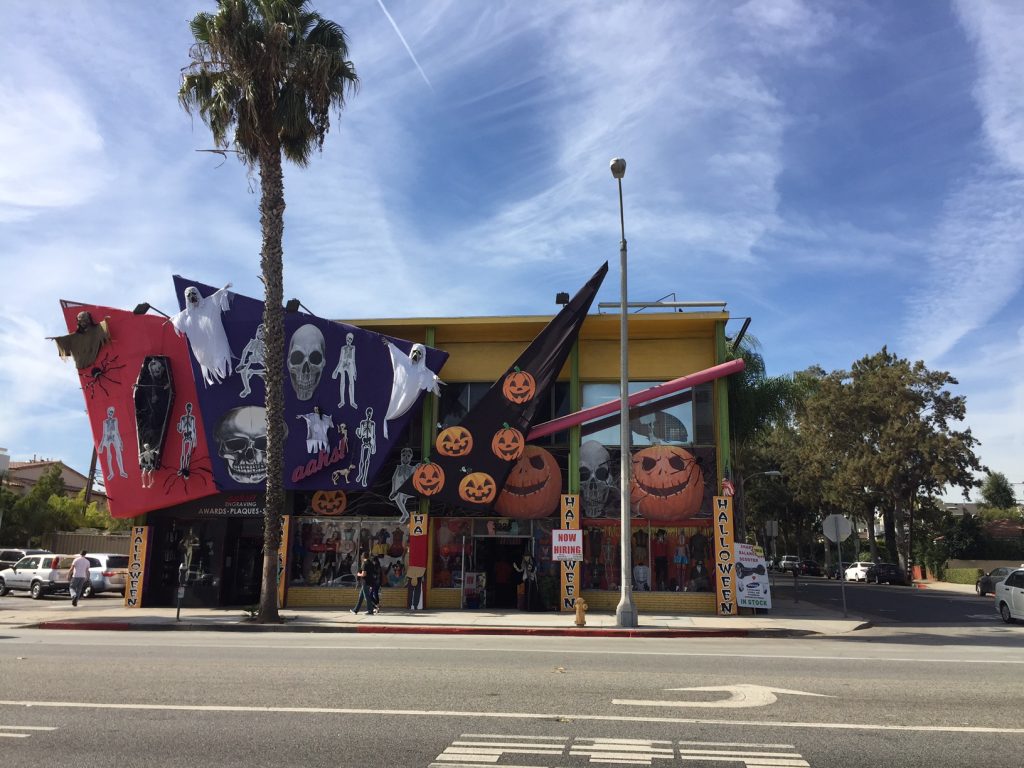 And NO ONE is commenting! That's the oddest thing. I think I'm the only person that is aware of the pumpkin-invasion. It's as if nothing has changed, it all looks the same for everyone else which I find deeply un-nerving.
Can someone help me out here? Am I on the set of The Truman Show? Is this some sort of practical joke? Anyone? Anyone? Bueller?
If I'm not mistaken, Halloween isn't for a good three weeks. Where I come from, we nip down the road the night before and carve a quickie. Not here. This is happening very early with symptoms increasing on a daily basis. And most people don't even seem aware of it. This can only be described as Pumpkin Disorder: The Early Onset of Halloween.