Welcome, President Elect — Donald Trump.
What a frigging week it's been. The atmosphere here in LA has been palpable and many are shocked, shaken, disturbed and disillusioned. One word people: Brexit. I feel ya!
I find myself in a very unique position. It is disconcerting – I'm surrounded by the hype, Hillary mania is extreme, people are almost in mourning and it's impossible not to be swept up in it all. I'm not from here, I have no deep routed history or alignment to either party but I'm raising my children here now and I want the best for them. I'm very sensitive to my friends here who are deeply disturbed by this outcome and I'm also British, land of the stiff upper lip.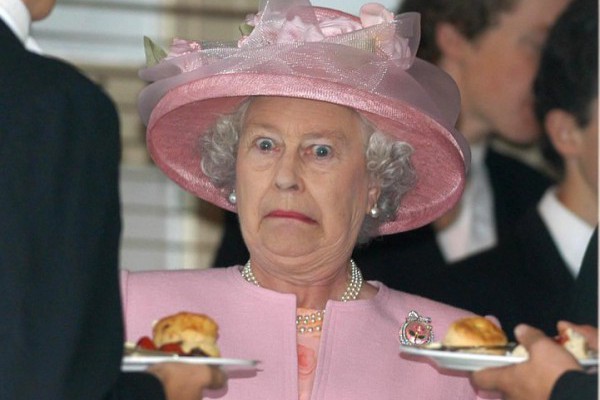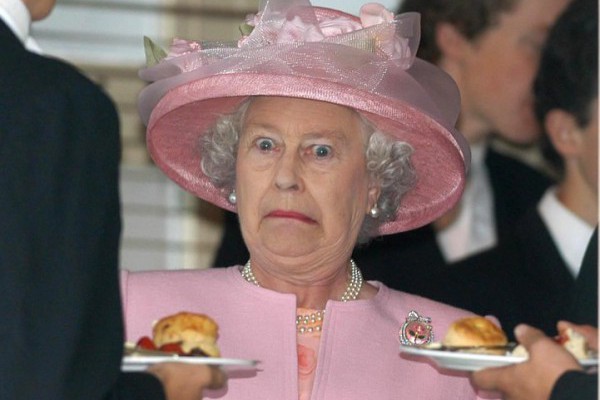 So I will refrain from any political view in this post and will keep things as light and polite as possible. If possible.
So here's my take:
The Ultimate Apprentice is now the leader of the Free World with his fingers on the nuclear button. As far as I can tell, he is most well known for being on reality TV, being bright orange and being a self-proclaimed "pussy grabber."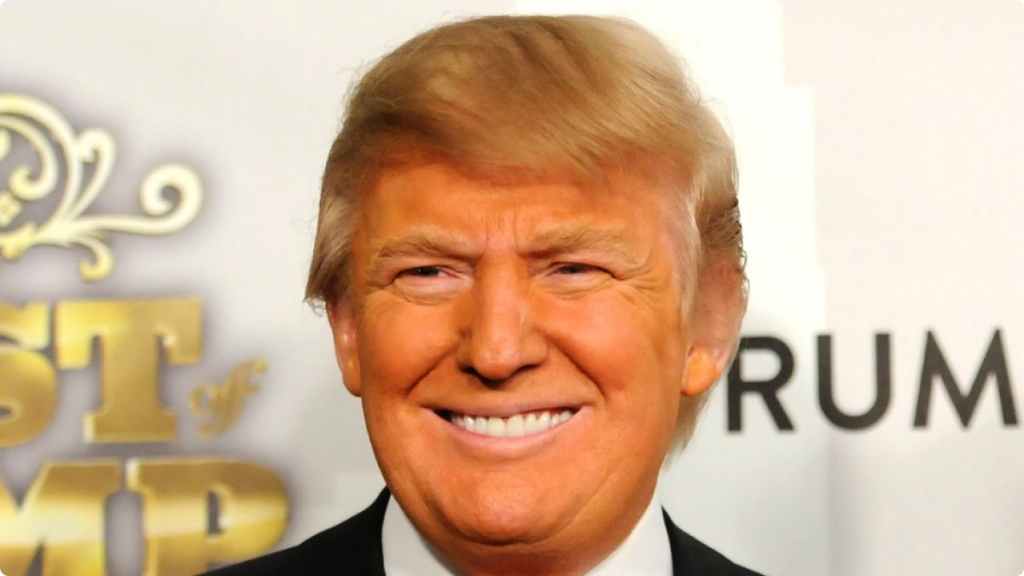 The One Who Got Away preaches about feminism and speaks directly to little girls about what it means to be a strong, independent woman – the kind who will stand by their man while he publicly dallies with other women and cigars.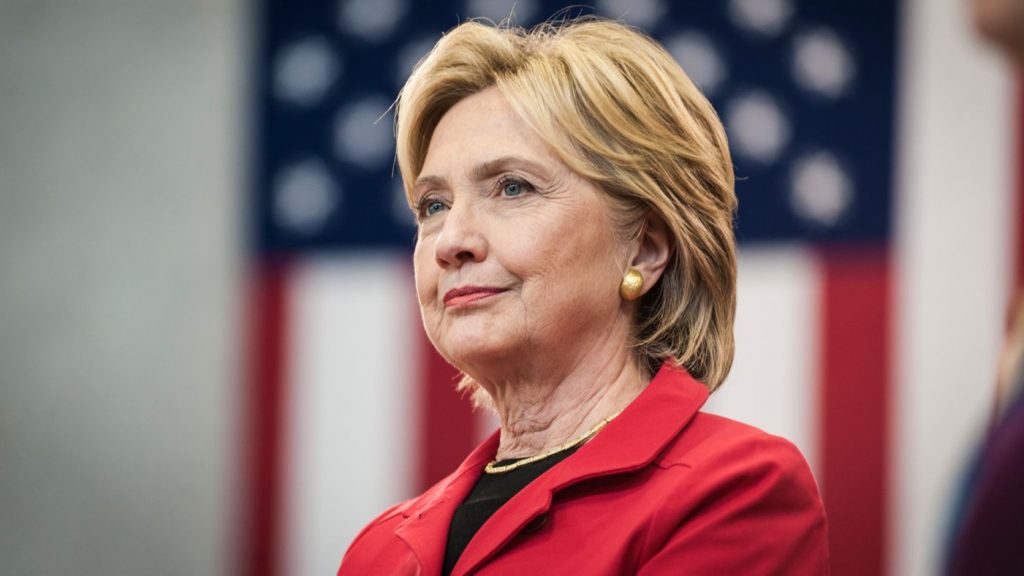 Emmeline Pankhurst and The Suffragettes – I apologise for what I am about to confess – I have never, ever been more thankful that I do not have the power to vote!
Come back Margaret Thatcher, all is forgiven. For you are neither orange, nor suffer fools gladly.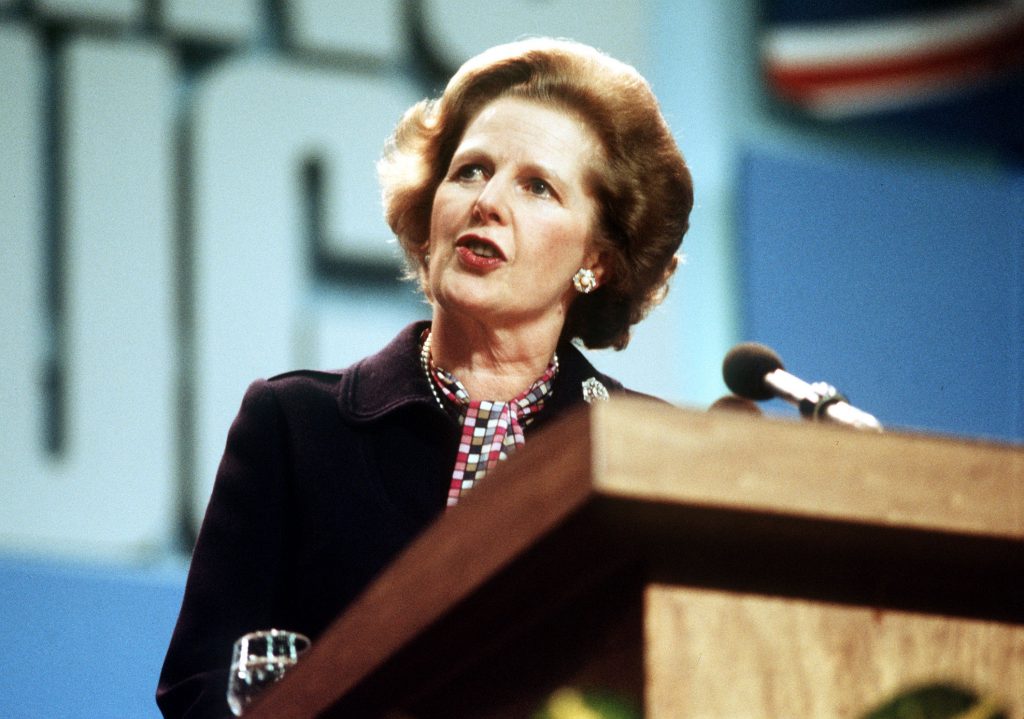 And while I'm at it – GOD SAVE THE QUEEN!
Love AC xxx